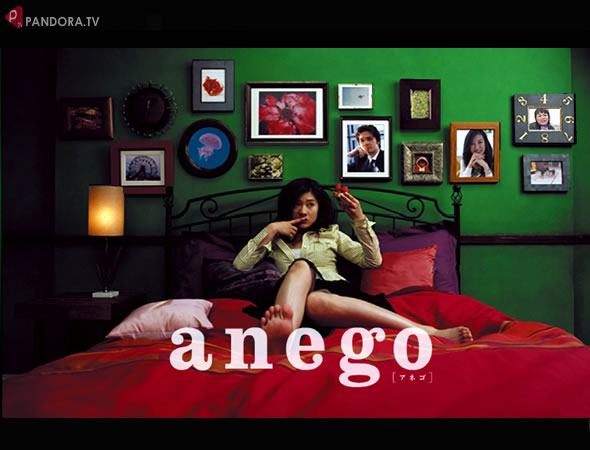 It was long time ago I watched Anego, a romantic comedy dorama. Though the story was not something new, the plot was pretty nice.
So I want to share you a cutting score of Mada Mi nu Koibito which I cut into about 1 minute 40 secs. This part is actually - in my plan - will be used for our drama concert. And uh, yes, of course it is a waltz. :D
The sound is pretty romantic with clear orchestration sounds. I personally really enjoy the song and I hope you feel the same way. Meanwhile the overall sounds in the soundtrack album is nice to hear. Many genre is included and I believe it can enrich your knowledge about music. I recommend you to have it.
Happy weekend and download
here
!
Relying picture from:
here
Buy CD Soundtrack (price from $39.20 to $63.99 for new one):
here