This was my first longest anime title I had encounter (and memorized it).
I love this anime. I think, I love the fact that the guy was sooooooo bishounen and the story was kinda dark. Two great combo. Since I watched it very long time ago, I couldn't remember exactly but I think
Yuuyake no Kaze
was an instrumental version from a 'folk' song in that series.
The main melody is not hard to play. I think, whether you play it with piano, violin, woodwinds, or whatever instruments you are good at, you can play it without the need to hear the music. So, I am very pleased if beginner stage try this BGM.
Original accompaniment was using harp and easily can be replaced with piano or guitar. The point of this song is to keep everything minimalist and give strong performance to the main melody.
So, happy playing and E N J OY it! :)
-------------------
DOWNLOAD
Download page:
here
Download file:
here
----------------
Sponsored by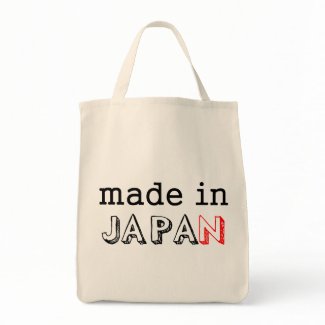 Monkey Bel?ever
Clothing, Bags, Shoes, Phone cases!
Unique and unisex designs!
International shipping.
We have tote bags and
laptop bags.
Check them!