Right,
Bijin store has updated their items. Buying there means supporting this web. Every penny counts.
Note that every design is customizable. You can change the T-shirt type (if you're looking for a cheaper/expensive one), change the fonts (some design may be an image files that you cannot change because the font-type is not available in Zazzle), change the size of the pictures and fonts, change font's colors. Add your own words or images and let the T-shirt becomes more personal!
As Halloween is closer, they release humor T-shirt that you can use on the Halloween day (especially if you don't have or prepare any cosplay). So here they are: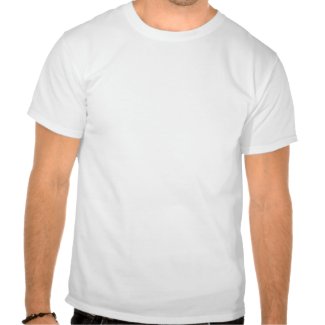 I am Zombie every Halloween T-shirt
by
ibijin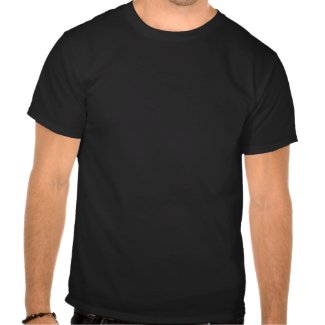 Vampire red - old English font Shirt
by
ibijin
See other
Cosplay T-Shirts
Other new designs: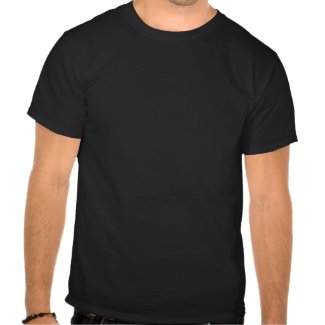 Killer sensei - cosplay halloween t-shirt
by
ibijin
(killer teacher)
Older T-shirt related to Halloween by Bijin Store: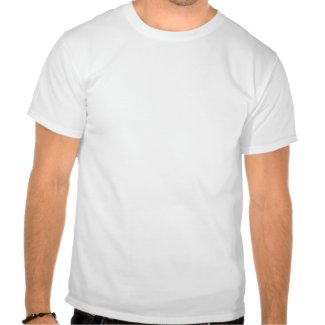 Ninja in Action T-shirt
by
ibijin
Happy shopping and E N J OY!!!